Sisterhood
My queens need I say more?
My MidState fam
Guys, these people are my OG's! My second year as a titleholder and I was blessed with these beautiful humans
Cayla is my LIFE
Cayla is the real deal y'all! I love her so much, and I am so happy Teens in Training brought us together. Also, did I mention she was Miss New York's Outstanding Teen?
My Brynny-Boo
She is the queen of pink- I'm sensing Elle Woods vibes how about you?
My New Hampshire Bestie
Isabel is the most perfect human ever! She is truly changing the world, and I am proud to call her my best friend!
Karlee my adoptee buddy
My NC queen is all things goals and for inside joke's sake my mama has got it all!
Maddie Downer my LOVEEE
Literally love this New Hampshire queen with all my heart! Not to mention FaceTimes and texts late at night!
Girls that auction together, stay together
Miss PAOT's annual Purse Auction breaks the bank for all of us, but it is truly made by these ladies right here!
Alexa, play Mamma Mia
Friday nights and the lights are low and the dancing teen queens are here to party! Major thank you to the Fulton Bank for providing us tickets to the production of Mamma Mia!
What actually goes on
All those curls and makeup you see onstage is nowhere near what goes on backstage. In a nutshell it consists of pizza, blankets, and chit chats.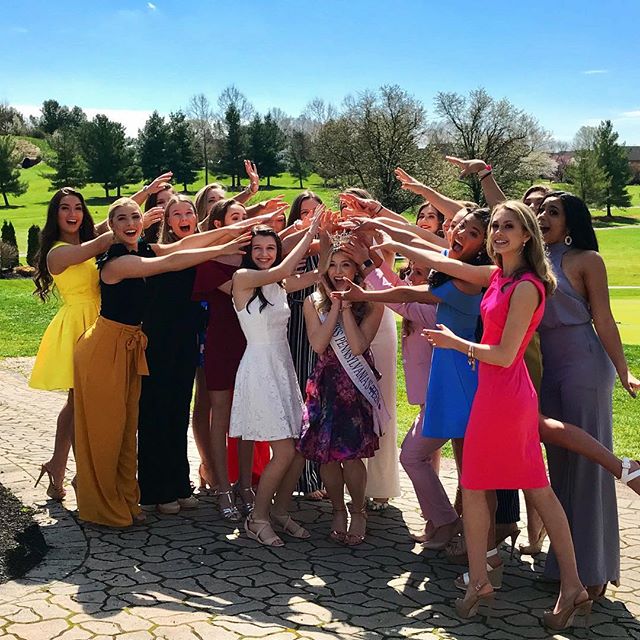 Orientation 2019
We all want the same thing, but we didn't realize that we were going to be so close through competition. In reality, it isn't even like you're competing against each other.
Elaine my MAIN
Panda lover meets penguin lover
Wow that is a cow
Just admiring the massive car exclusively at the Turkey Hill Experience. Love, love, LOVEEE ice cream!!!
Teens in Training
My whole heart belongs with these ladies!
Teens in Training
Taken right after our onstage performance, and we are all the closest till this day! Literally love every. one. of. these. girls.!!!
Hey batter batter swing
Stuffed my face with cotton candy and burgers with these girls. Reasons why I love baseball, it brings us together with universal commonality- food!
Aloha 2018
Our Hawaiian Welcome Party. Pineapples required thank you- No shoes required
Supporting my sisters
With or without crowns, you can bet we will be the loudest cheerleaders at you competition.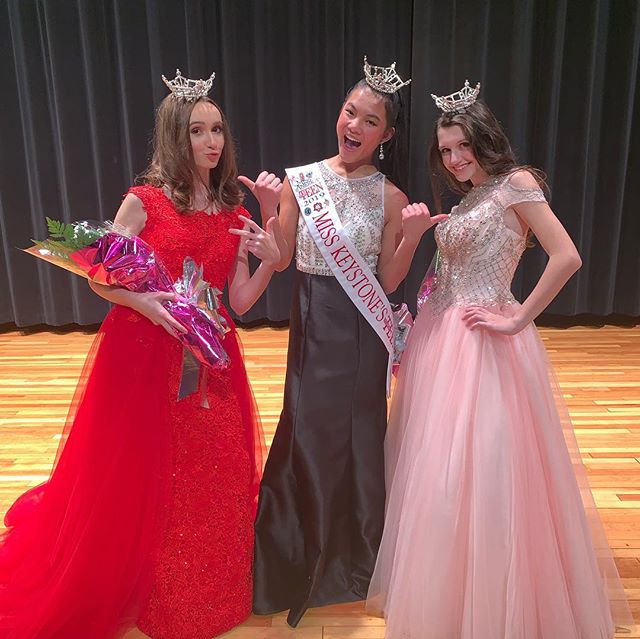 "Center" of my heart
These two girls have my whole heart, I love the Central Pennsylvania pageant so much, and I am so lucky to have these girls as a part of my family.
Elaine... again
You just know that the friendship is serious when you get professional photos taken together. Thank you Rachel Mummert photography!
Caroline my MISS
My entire camera is just all Caroline, and I am not complaining.
MAOTeen class of 2018
In Atlantic City and snagged a photo with some really cool titleholders!
It's Karlee again
Seriously, love this girl! Here is a min throwback!
Lexi my idol from NJ
We met through Teens in Training, and ever since, I have been going to the New Jersey pageant to cheer her on!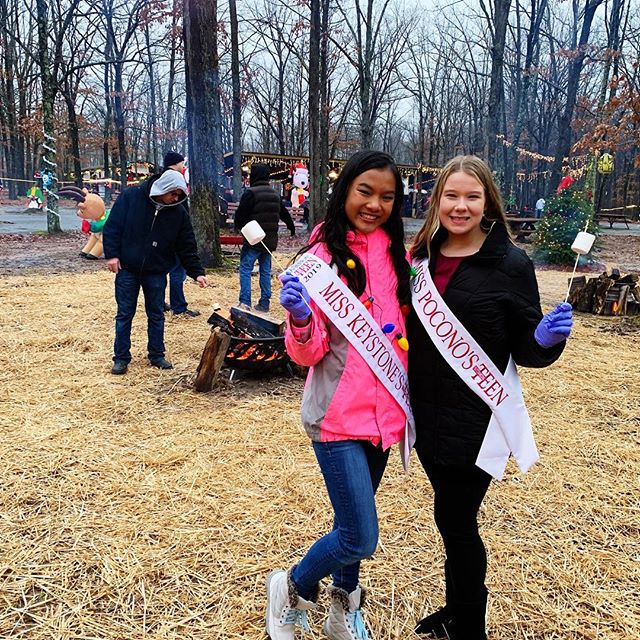 Sister queens be roastin'
Holiday festivities calls for roasting marshmallows over a fire (no chestnuts today)
Photos only catch a glimpse and will never truly explain the experience or show the full story...